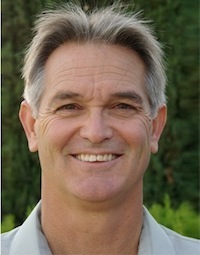 Michael Catanzaro "The Web Guy":
Michael is an ex-city dweller, looking for a fresh harvest of clients in the prosperous vine-laden valley of Sonoma. He is a highly talented web developer who will help you build a distinctive site that fits your needs. He has helped cafeMac turn their cave-man site into the tech-haven it is now and will be teaching WordPress Web Design Workshops.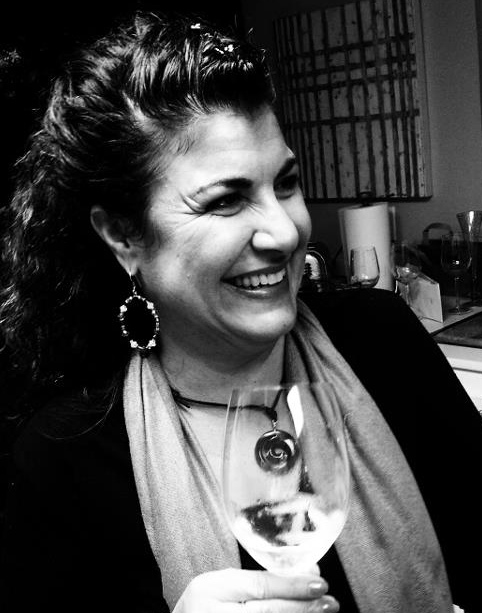 Lynn Abate-Johnson "The Social Butterfly":
Lynn is our social media specialist and runs a global Social Media Agency; in the business of growing Social Business for over seven years. You are probably friends with her on Facebook, and if you are not you should be! You may see her around town checking in on Foursquare, Instagramming, Tweeting, Foodspotting, taking YOUR business' photo, or composing a blog post over coffee at Sunflower Caffé on the Sonoma Plaza. She is a recovering PC user and her motto is, "once you go Mac, you'll never go back." We are so lucky to have her teaching Social Business Basics class at caféMac!