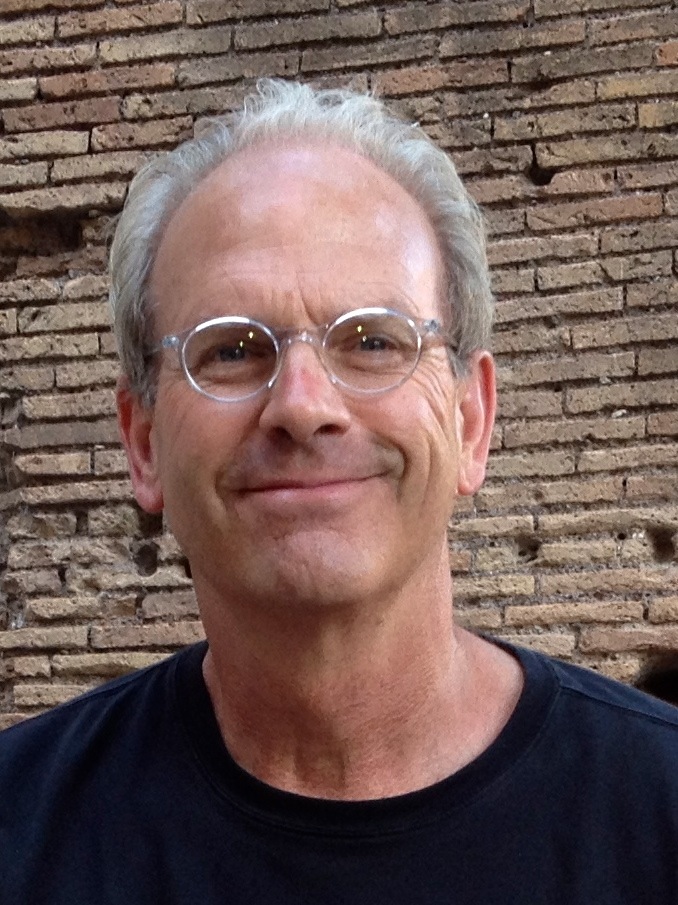 Jim Witous
"The Wizard": Coined "The Wizard" by Kevin McNeely (executive director of the Sonoma International Film Festival) for his expertise in Apple products, Jim has been the "Mac Guru" of Sonoma for 18 years, spreading his knowledge and enthusiasm across the valley. He was born when dinosaurs still roamed the Earth, a.k.a when there were no computers, and graduated from Cal Poly in 78'… allegedly. He is the founder of cafeMac, and has been building his empire, slowly but surely, with the help of other Apple enthusiasts. He can be reached directly at 707-287-4651 or email Jim@cafemac.net.
Jake "The Wiz Kid":
You may be skeptical at first by his youthfulness, but do not be mistaken, he is beyond his years in technical mastery. His self-taught expertise began by helping people set up their apple computers and other hand-held devices and will continue to develop at cafeMac! Jake is a Santa Rose Junior College student who has a flexible schedule to delegate his time between work, study, and ballroom dancing.
Jack Murphy
There is something about Jack.